Dr. DiDomenico will spend approximately one full hour with you understanding, evaluating and treating the causes and symptoms of your condition. Treatment on the first visit will depend on your specific needs . . . but most often will include physical therapy procedures to help you feel more comfortable, often including spinal manipulation. You and the doctor will also discuss your individualized treatment plan, which typically includes three phases of care: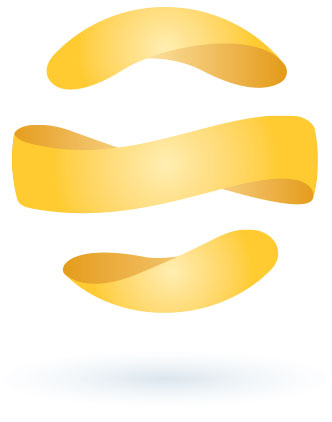 Most patients begin with Initial Intensive Care. Visits tend to be frequent so that you feel better as quickly as possible. In addition to your adjustments and exercises, the doctor may also recommend other therapies including electrical muscle stimulation, ultrasound, acupuncture, massage therapy and at times, homeopathic remedy referrals, to help speed recovery and relieve your pain. Depending upon your age, condition and lifestyle, repeated visits over several weeks may be needed to reduce your symptoms.
With most of your obvious symptoms gone, the goal of Rehabilitative Care is long-term correction of your condition. Your visit frequency will be reduced, and there will be a greater emphasis on self-care. Even after you're feeling better, joints, muscles and other soft tissues can take weeks, or even months, to heal. Continued treatment during this phase will ensure proper healing and recovery and help prevent a relapse.
After you've recovered, you may choose to schedule regular chiropractic "checkups" to help maintain the improvement you've made. Like periodic visits to the dentist or optometrist, wellness care can help catch little problems before they become major concerns. Wellness care is an option that many of our patients choose to feel better, improve athletic performance and prevent future injury. Recommended visit frequency is usually every 3 – 6 weeks, but it can vary depending upon your individual needs and lifestyle.